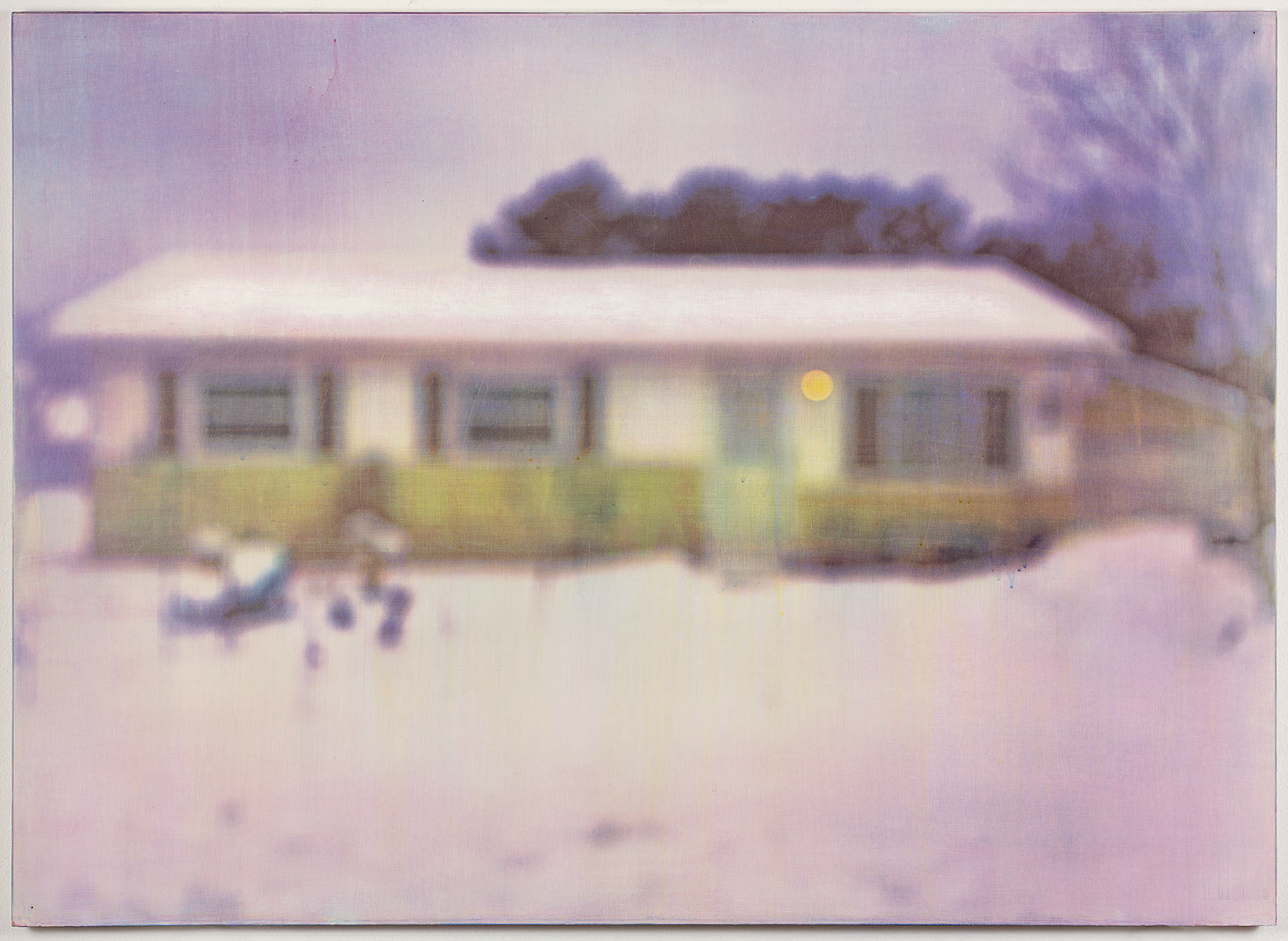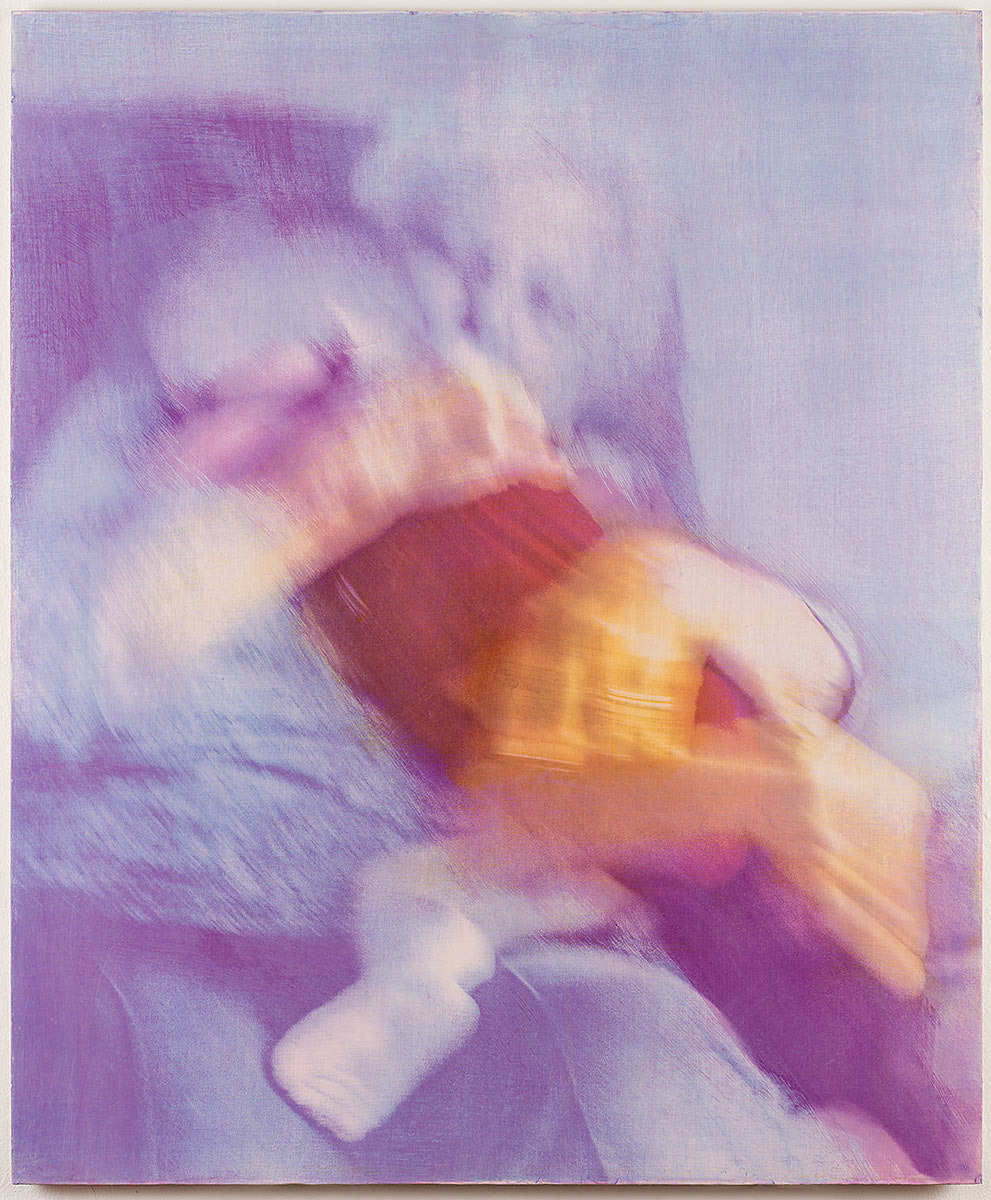 She called me again crying. "I can't take it anymore. What did we ever do to deserve this?" Over and over, I hear my mother weep into the phone. For the past 3 years, my octogenarian parents have been the primary caregivers to their great-grandson and his father, struggling with serious mental illness.
Prior to the pandemic, my photographic work rooted in the worsening homeless crisis, led me to believe, that along with underlying systemic inequity, big factors of homelessness include mental health. Mental and emotional disease can lead to drug use, frequent run-ins with the law, incarceration, and ultimately, to living on the street. While researching precursors to homelessness, the conditions of the pandemic compelled me to look at my own family. This is a personal story of my elderly parents as caregivers, yet again. They are left little options but to raise their great-grandson in the cramped lower-middle-class home they have raised generations. Without their support, he and his father would become destitute and slip into homelessness.
What is home but the idea of family, biological or chosen. Home is not a particular set of walls. It is the people and ideas that come together and stay together within that structure. I believe that the family support structure can mitigate some factors that lead to homelessness. In my chosen family's case, it leads to love in the face of pain by being there and showing up over and over again.